05-08-2010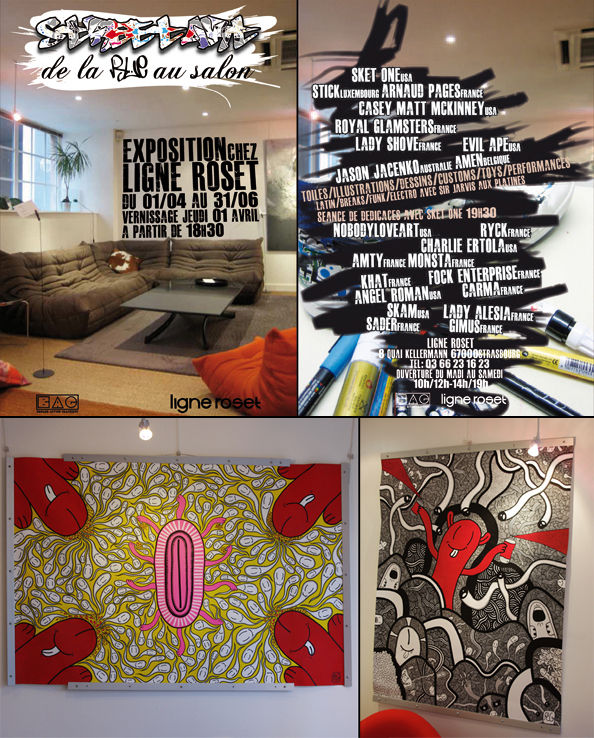 02-03-2010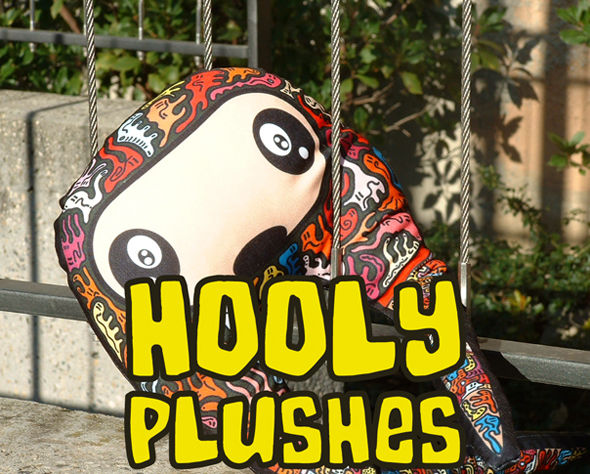 A NEW BLOG COMING VERY SOON !!!!!!!!!!!!!!!!!
Après un an, où nous n'avons pas eu beaucoup de temps pour nous occuper du site et du blog, je suis "heureux" de vous annoncer la refonte complète du blog très prochainement.
En attendant vous pouvez retrouver mon actualité et les créations récentes sur d'autres sites :

• Flickr
• Facebook
• Behance Network
• Spraygraphic
…
01-25-2009
New prints* for sale. Available in 3 sizes (13" x 19", 18" x 24", 24" x 36")

(*) _ Epson UltraChrome inks on high quality 315 gsm archival paper.

See more

01-20-2009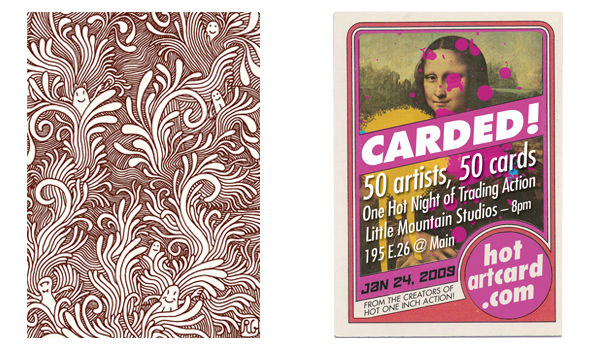 My card for "Carded!" event, a night show of art, on saturday January 24 at Vancouver.

More info
12-09-2008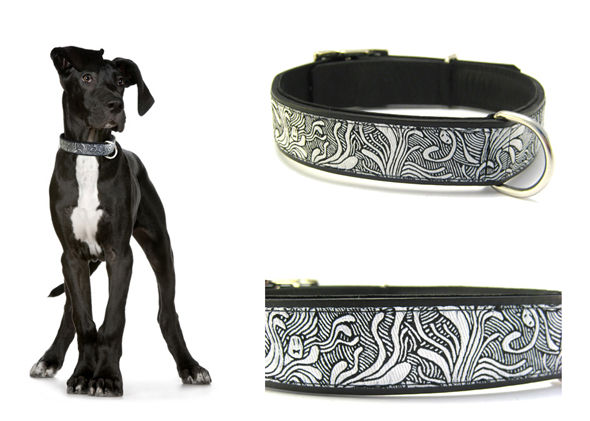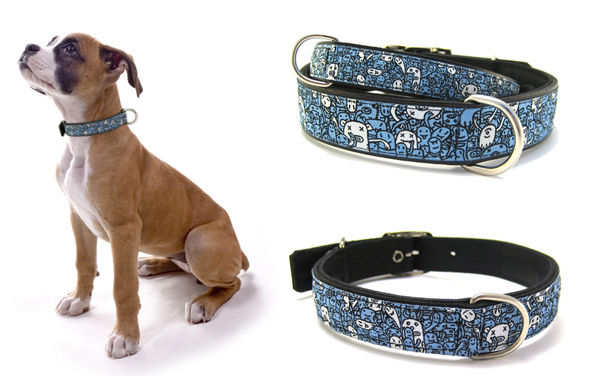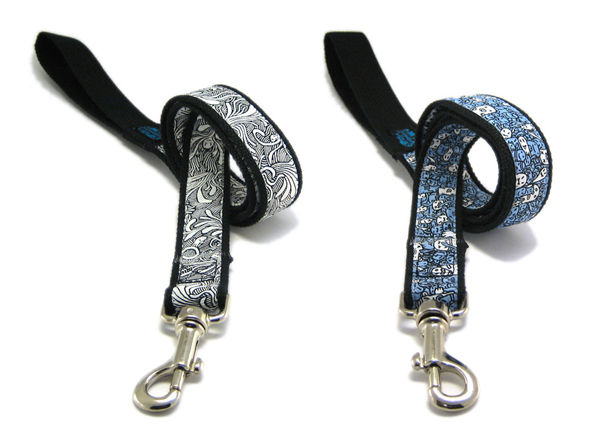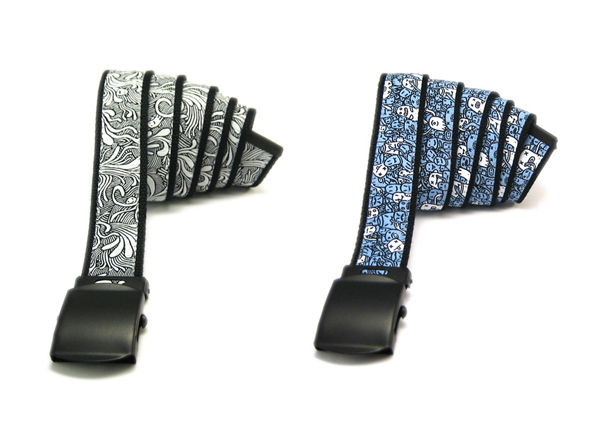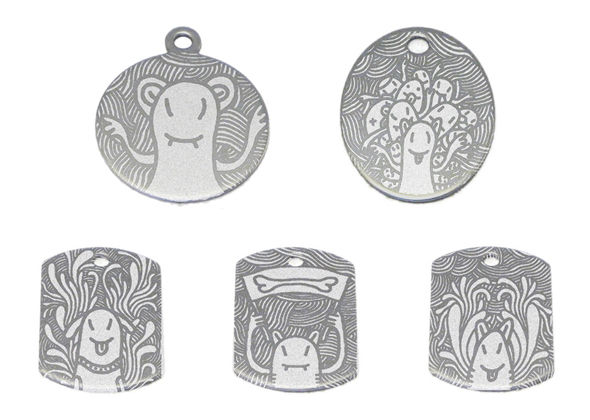 A new collaboration with a very cool brand for dogs and cats : Kappachan

Collars, leads and ID-tags for pets. Products on sale on their website and in shops around the world : USA (Los Angeles, New York), CANADA (Calgary), RUSSIA (Moscow), FRANCE (Paris, Cannes, etc.).
12-03-2008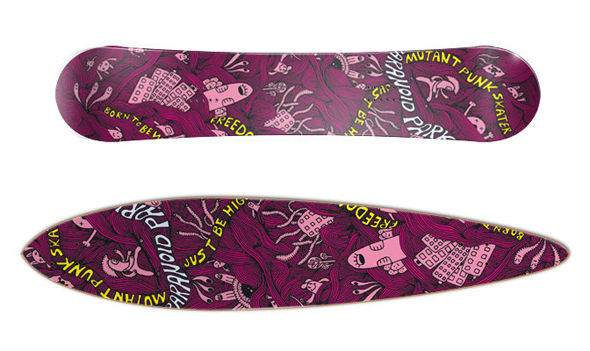 The "Paranoid Park" design is now available in snowboard and longboard.



08-23-2008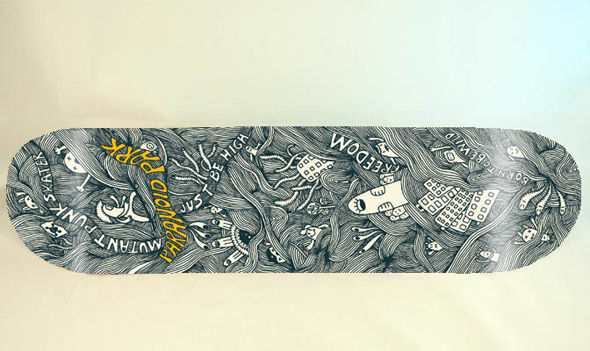 Our skatedeck is now on Sale :).It's in a limited run : 35 hand numbered decks

Buy here